Sany Concrete Pump Spare Parts
HBYM GROUP LIMITED is a leading supplier of Sany Concrete Pump Spare Parts In Hebei China. We have more than 10 years experience in this business.We have many business cooperstion over the world.We would join many exhibitions each year to expand oue market.
Our Sany Concrete Pump Spare Parts include : Wear Spectacle Plate , Cutting Ring , Concrete Pump Delivery Cylinder , Original Agitator Motor , Plunger Cylinder , Outer Housing , Discharge Support , Wear Sleeve ,Bushing , Piston , Swing Lever and Sany Elbow , etc...
1.Sany Concrete Pump Parts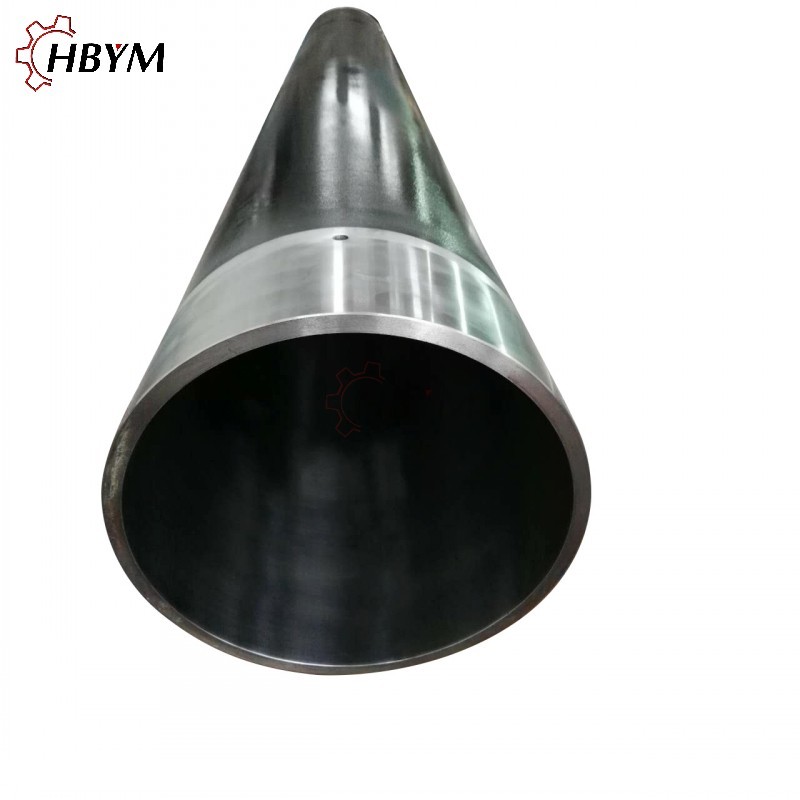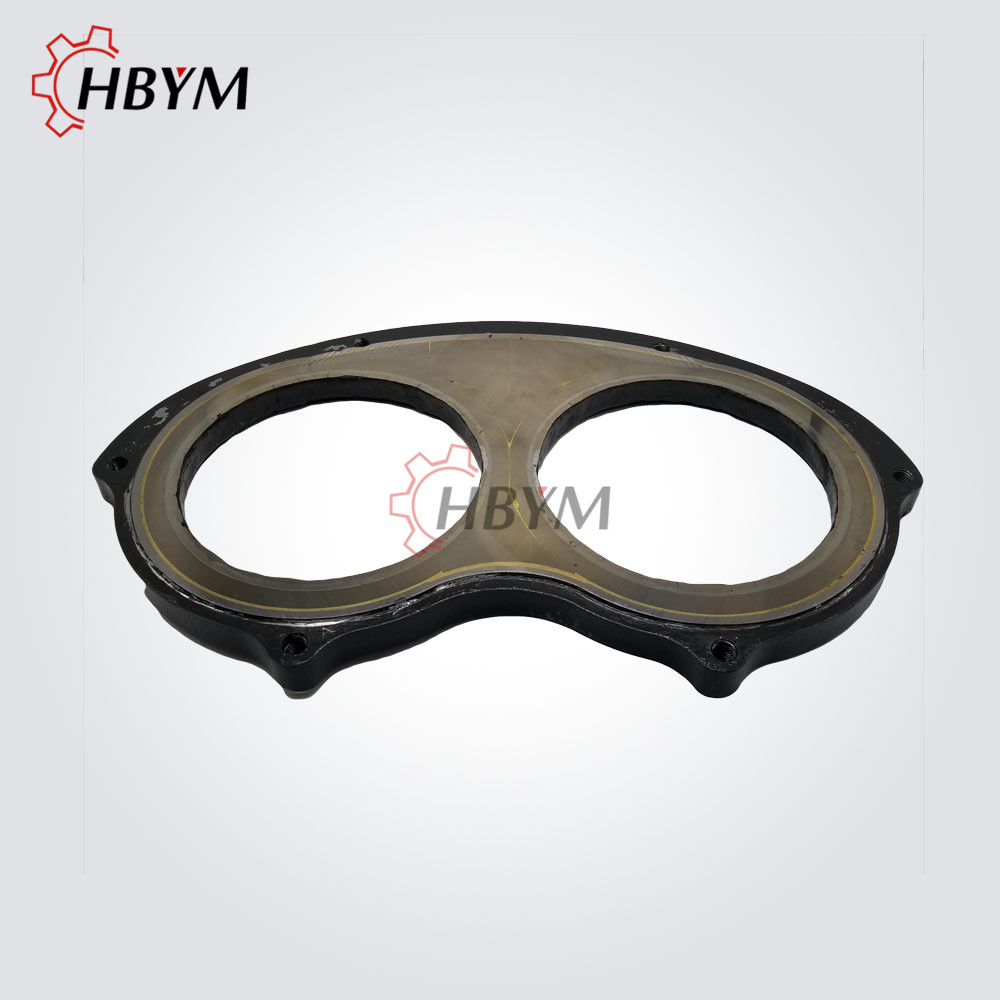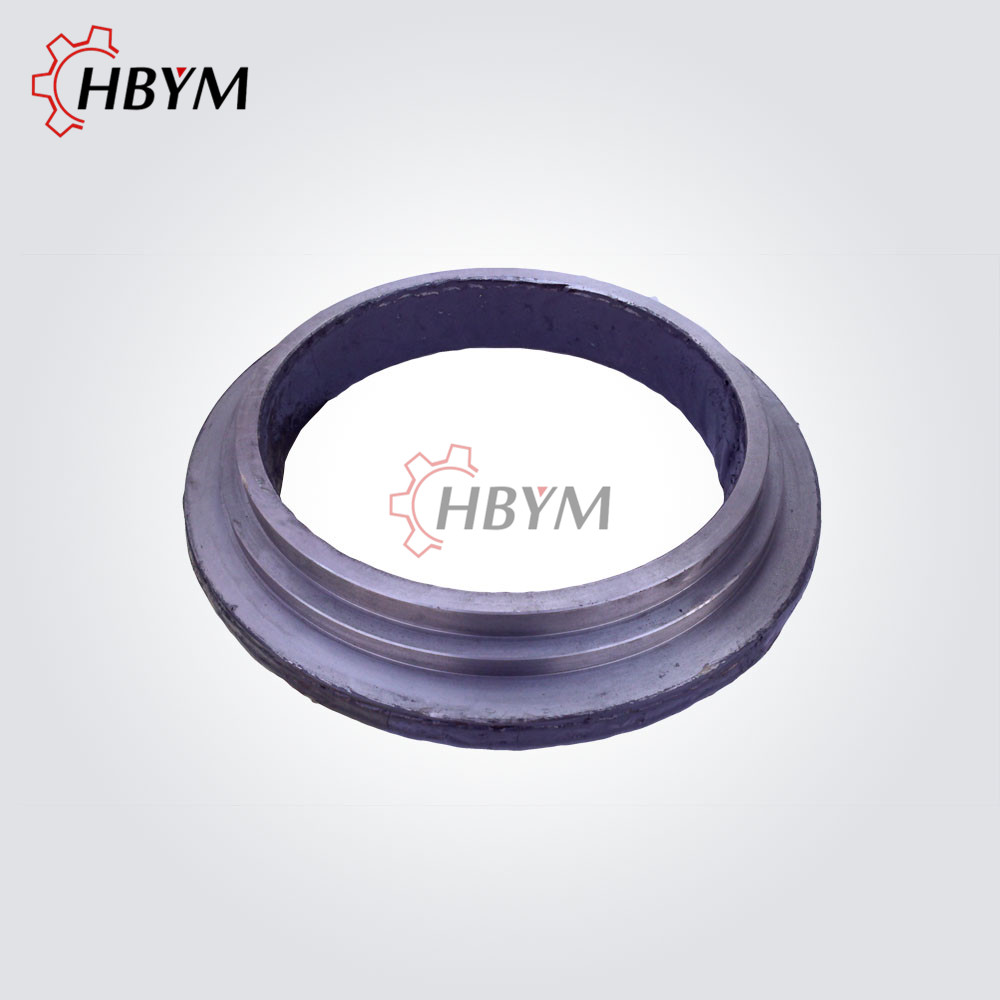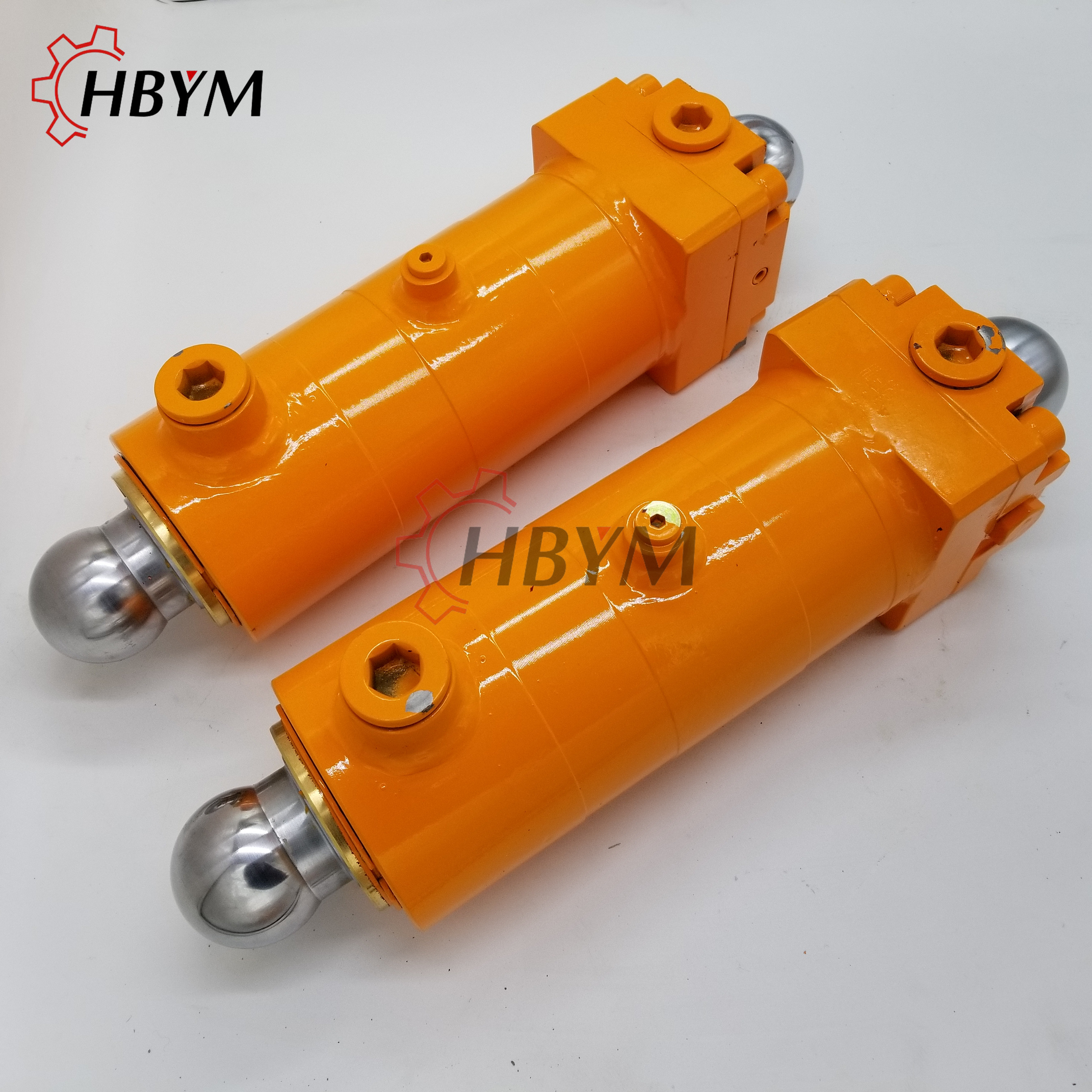 Sany Delivery Cylinder Sany Wear Spectacle Plate Sany Cutting Ring Sany Plunger Cylinder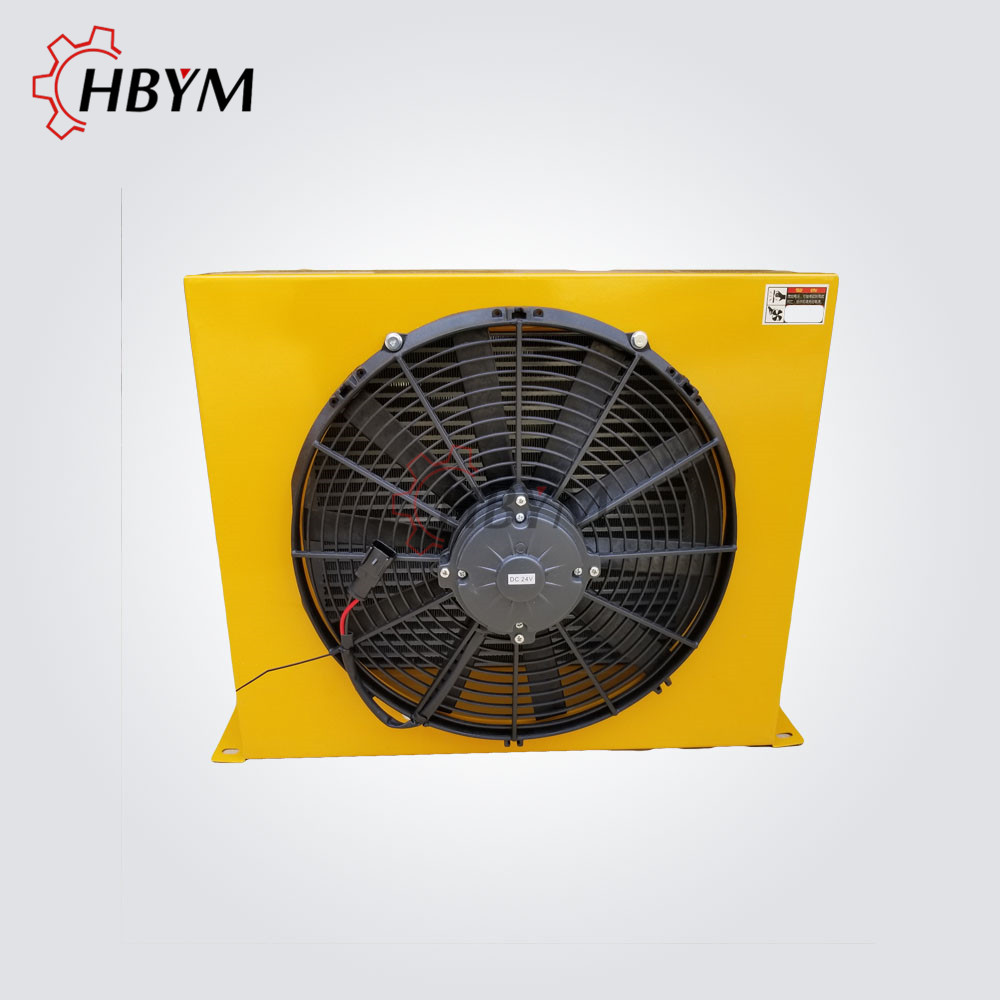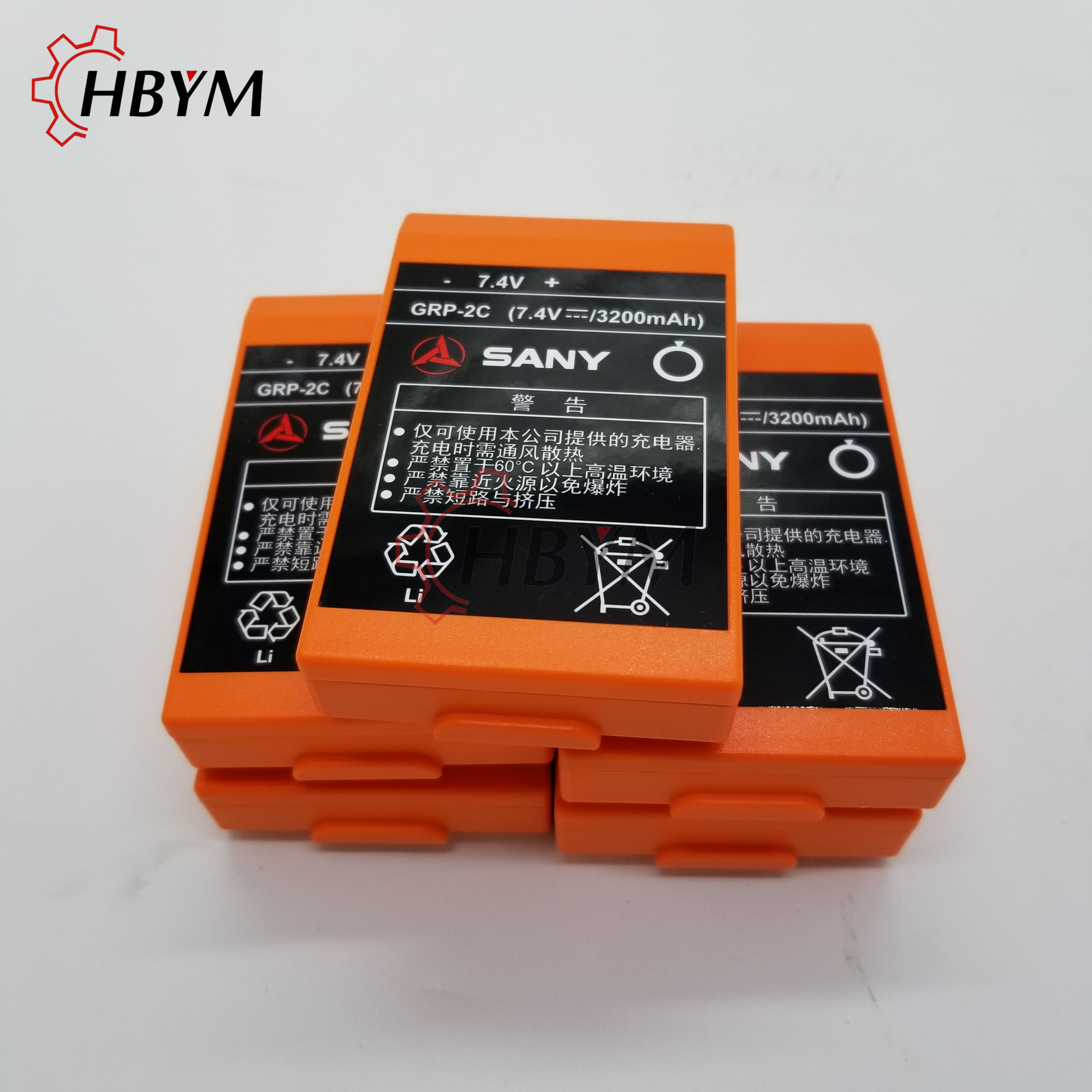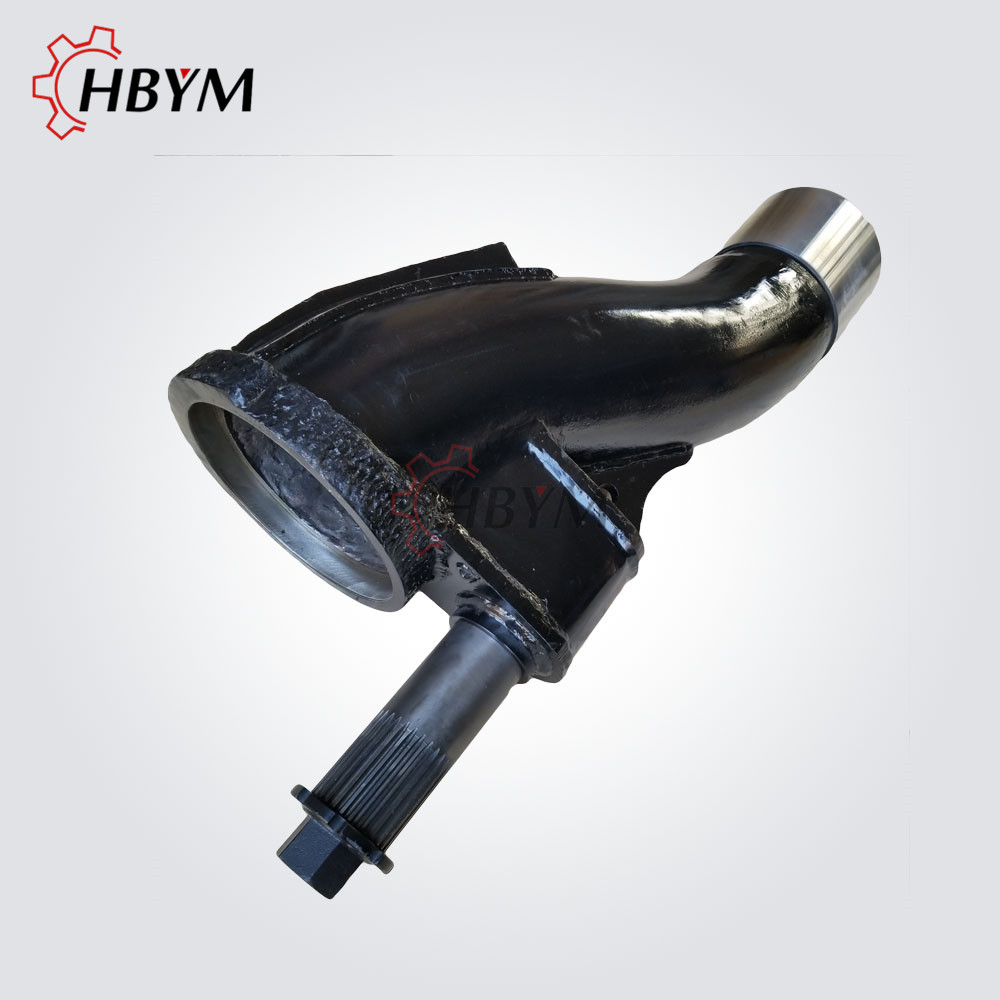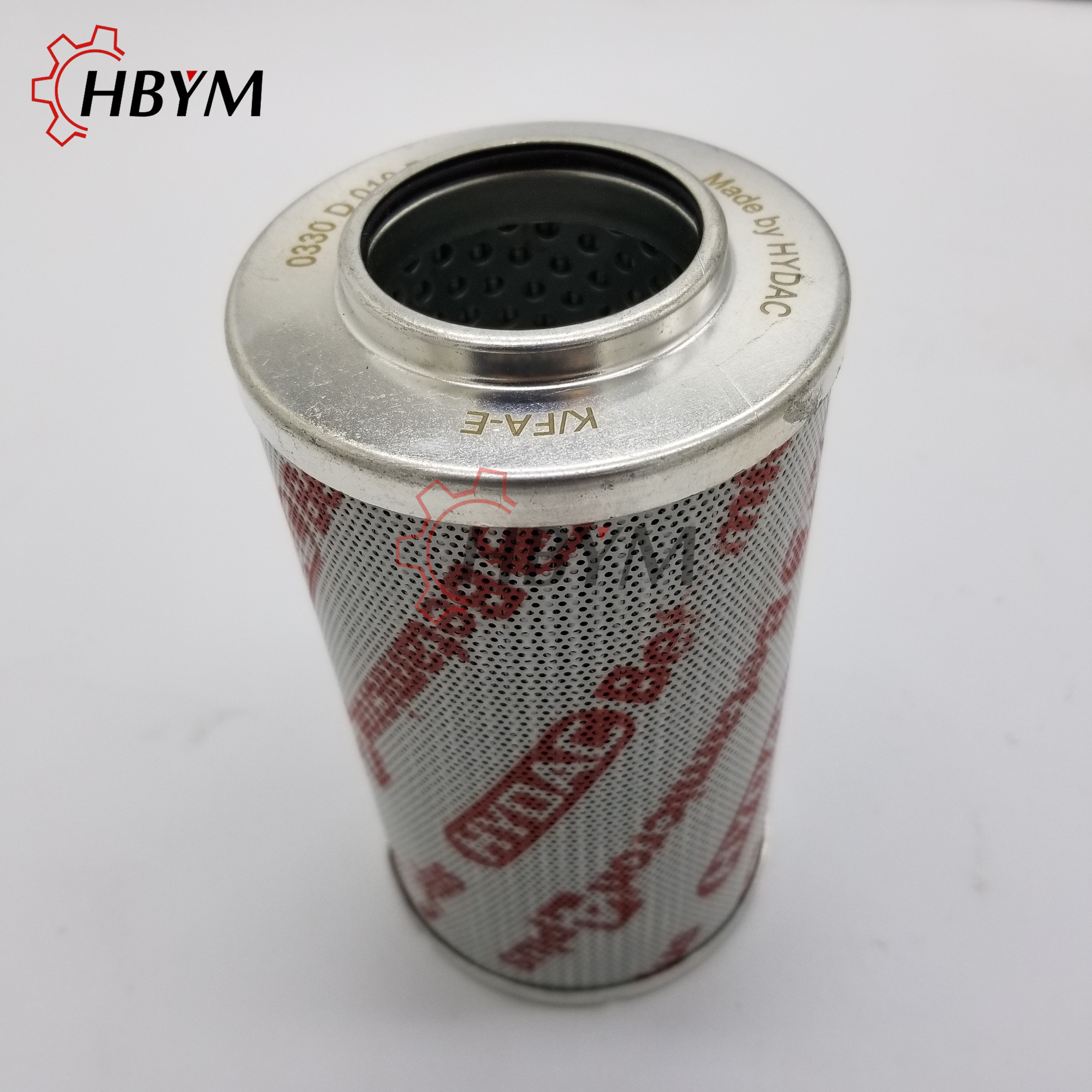 Sany Cooler Radiator Sany Battery Sany S Valve Sany Hydraulic Oil Filter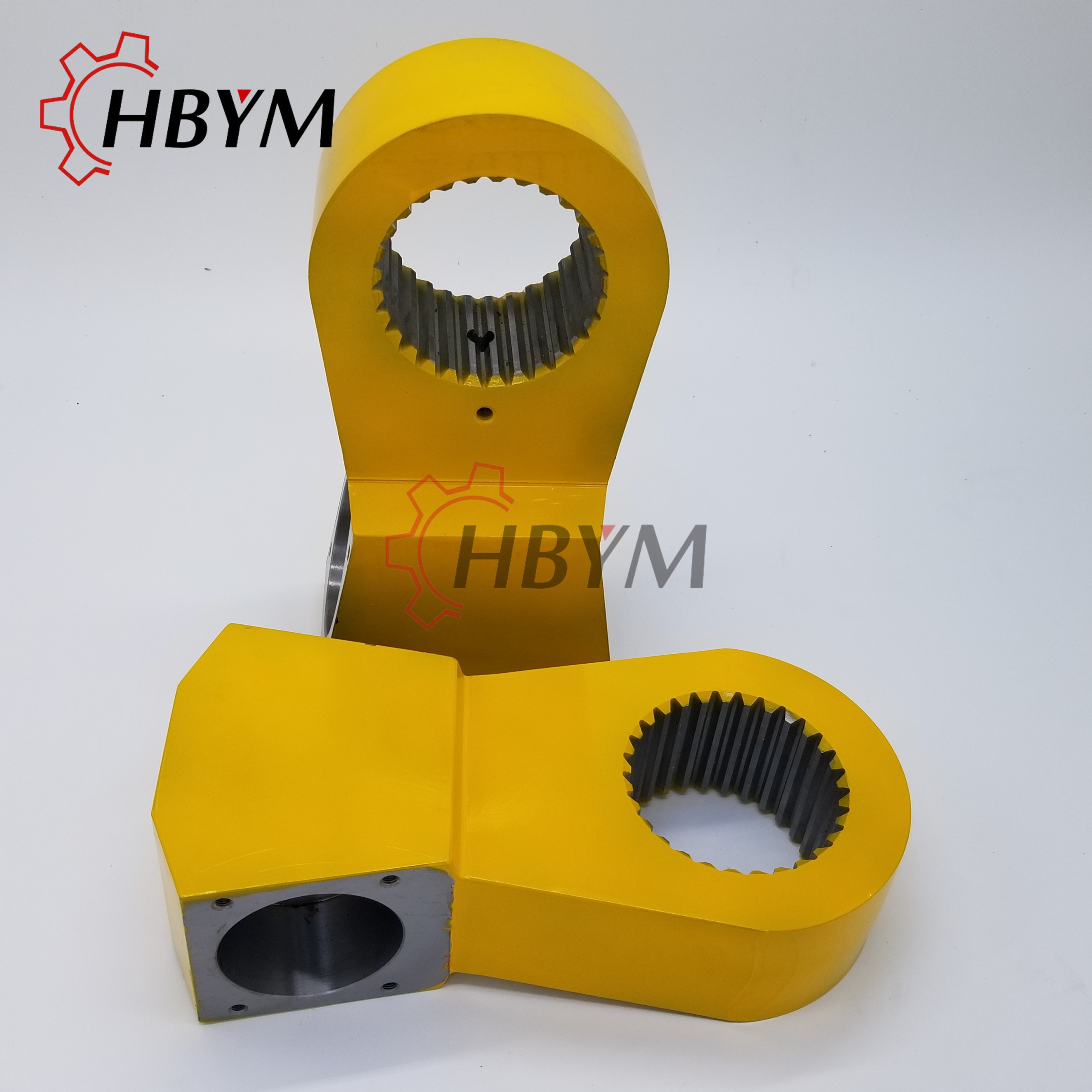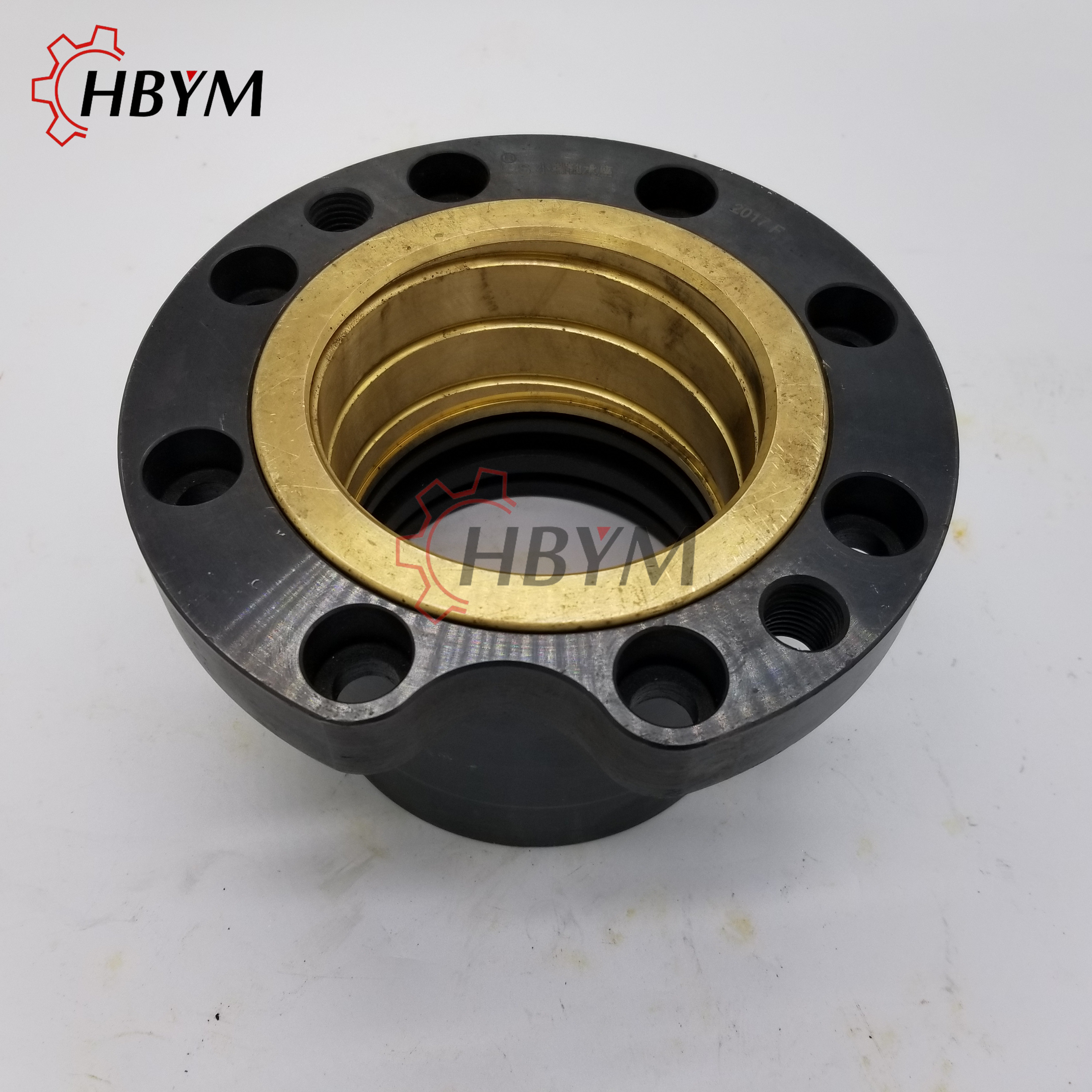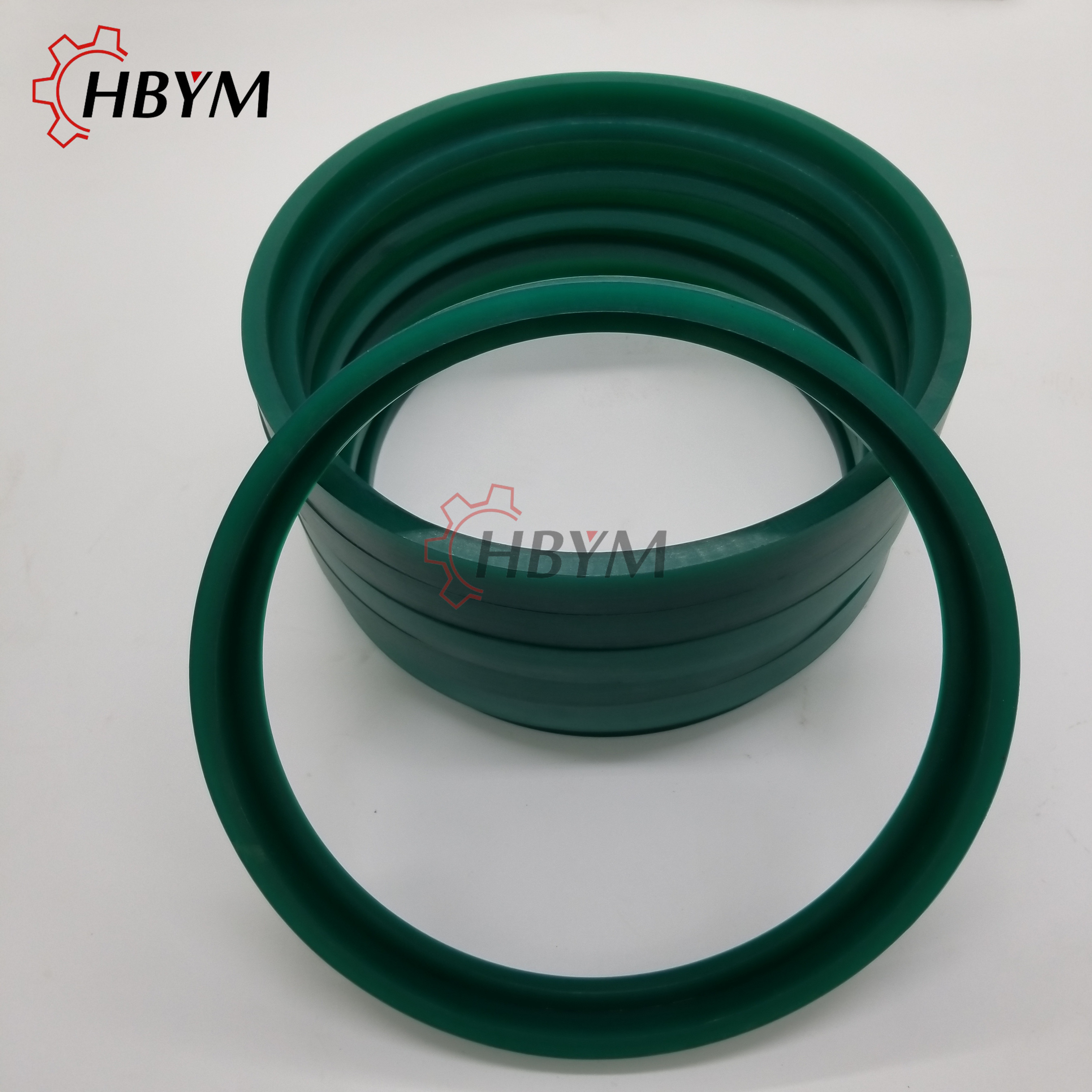 Sany Swing Lever Sany Support Flange Sany Thrust Ring Sany Seal Kits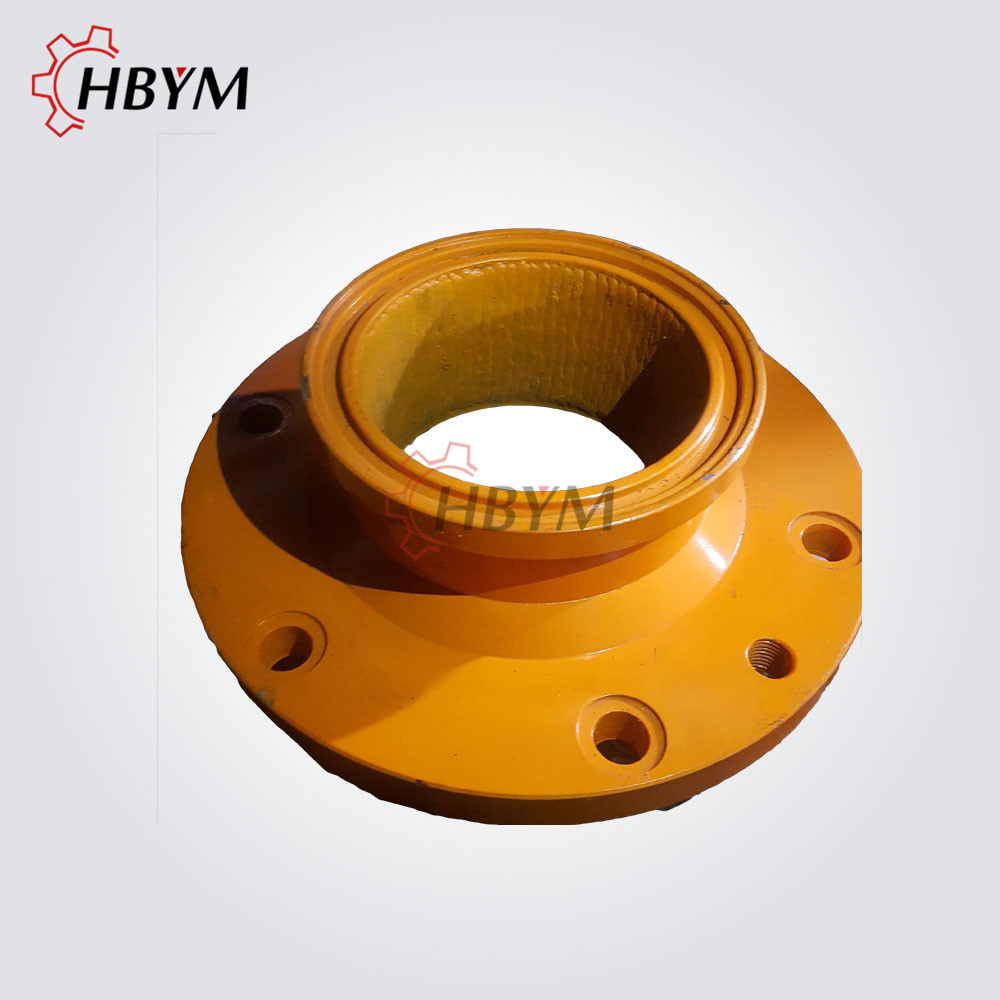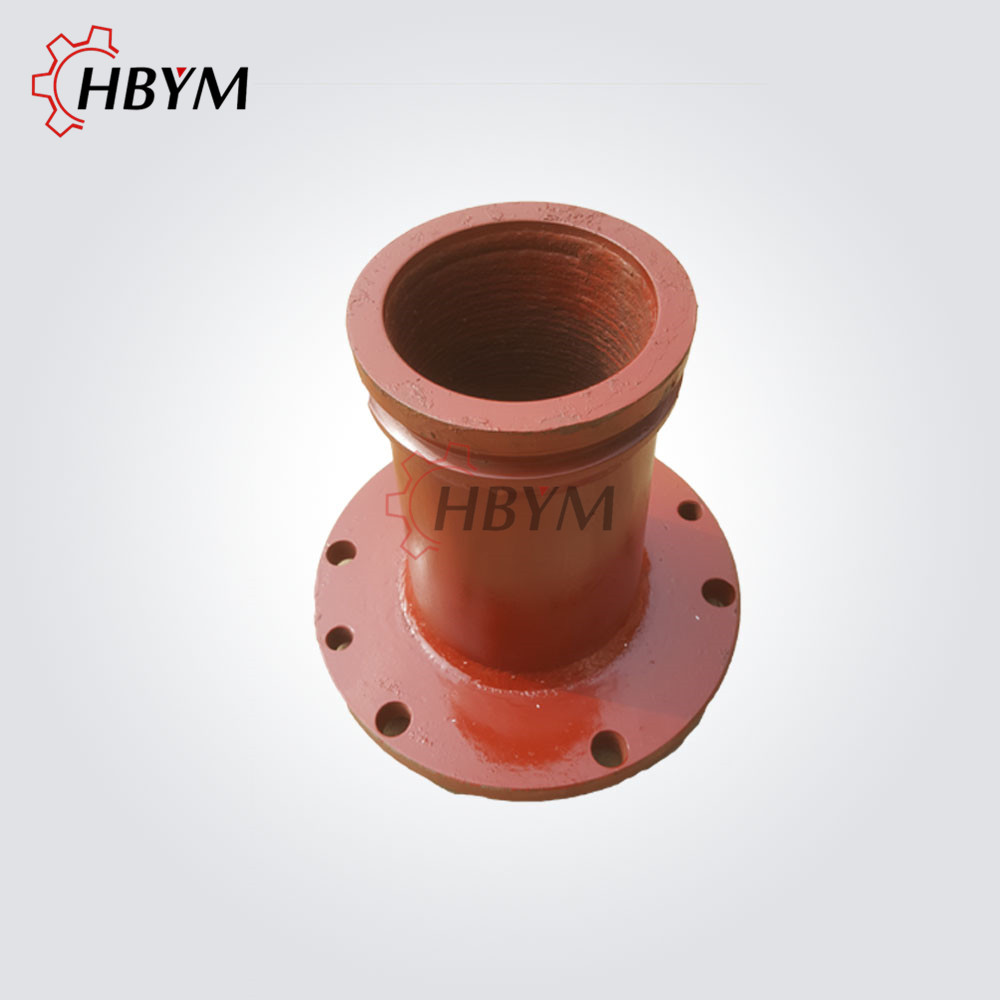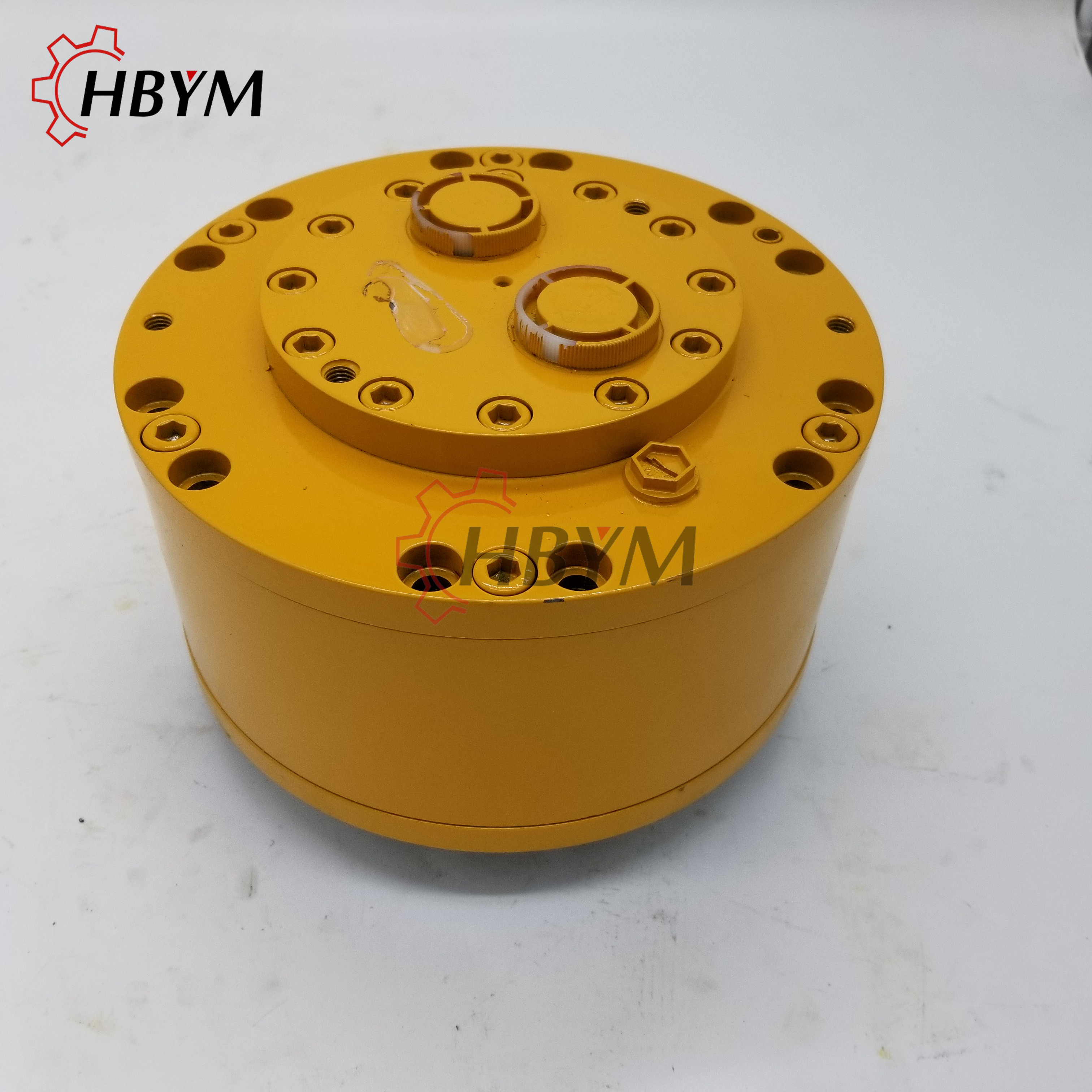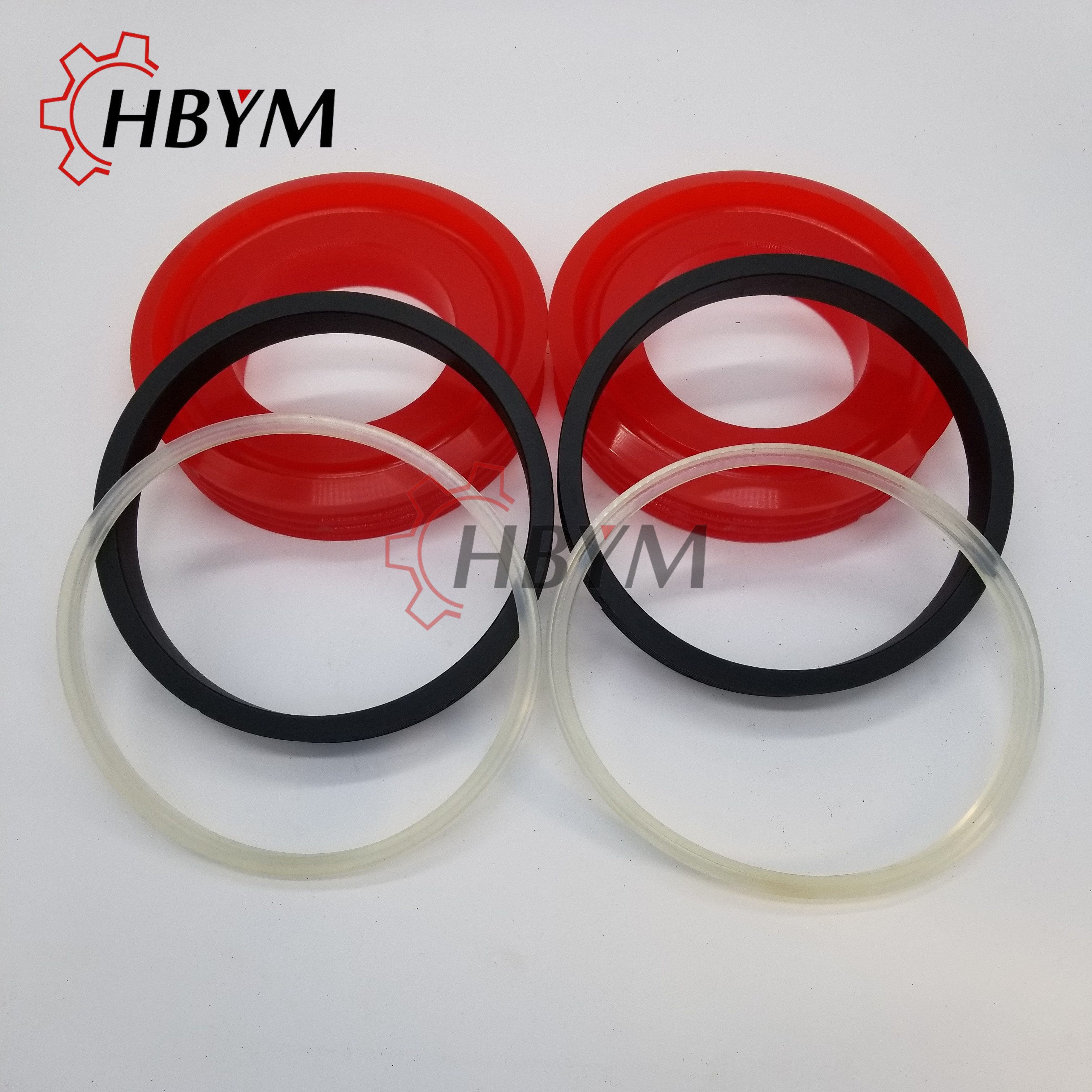 Sany Discharge Support-1 Sany Discharge Support-2 Sany Agitator Motor Sany Concrete Pump Piston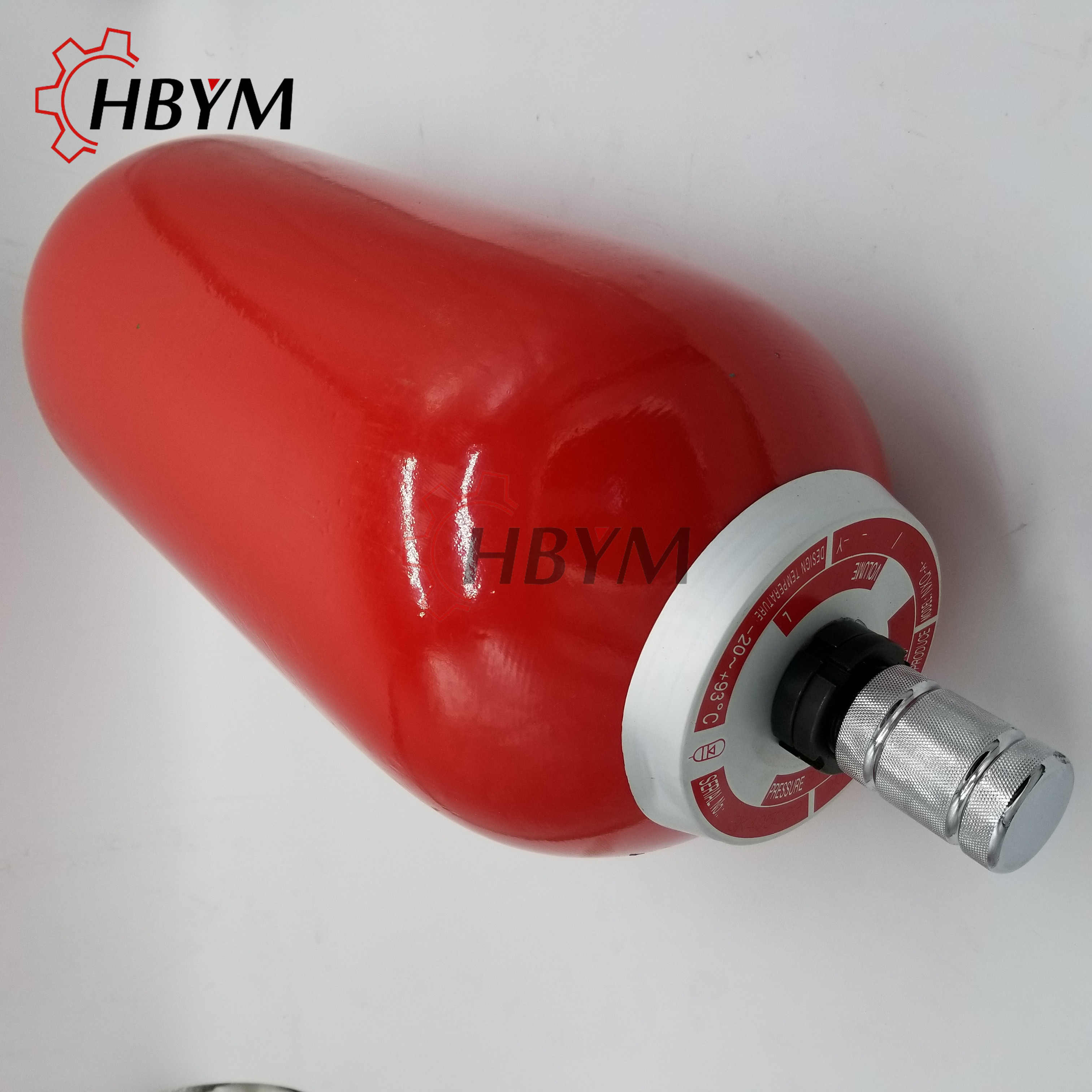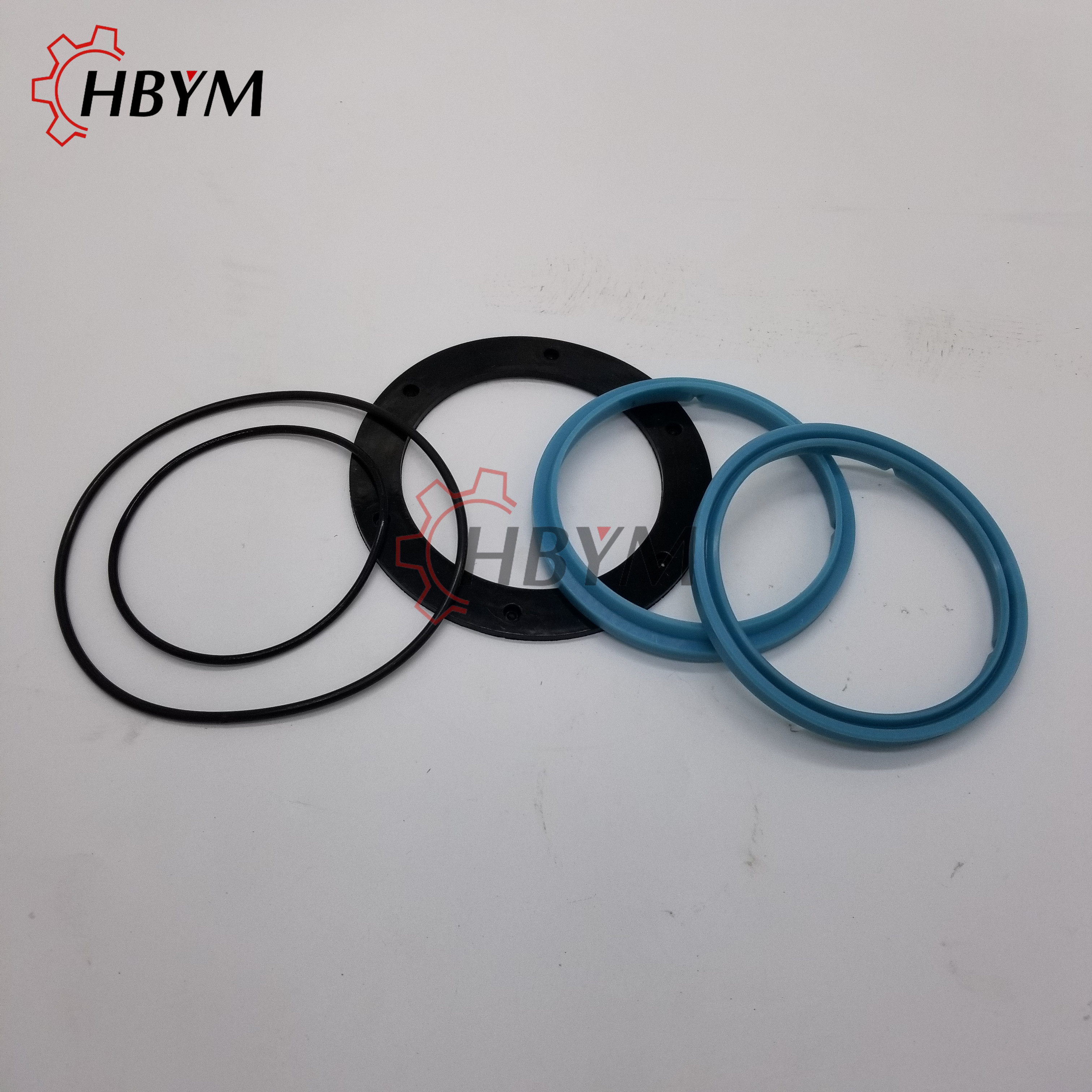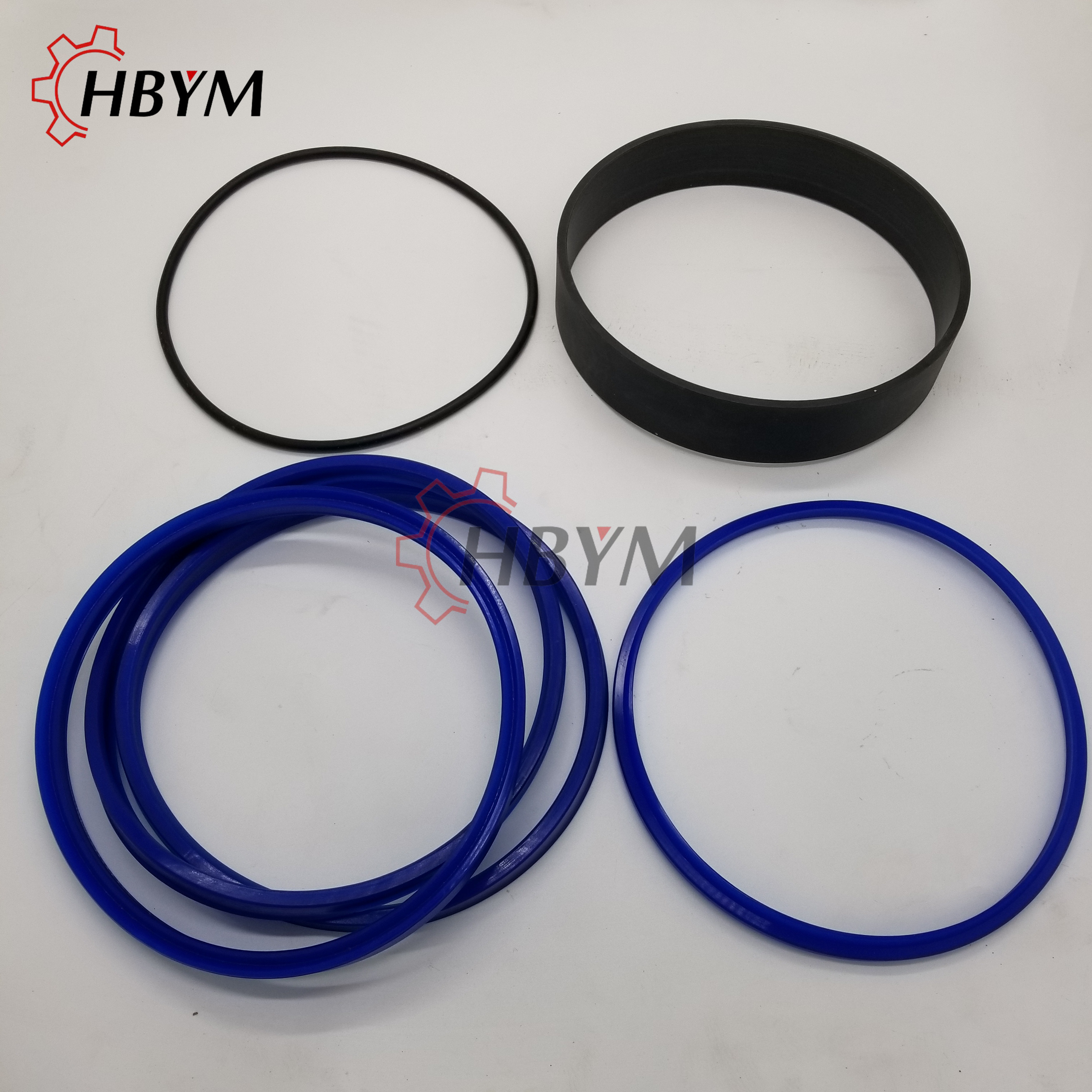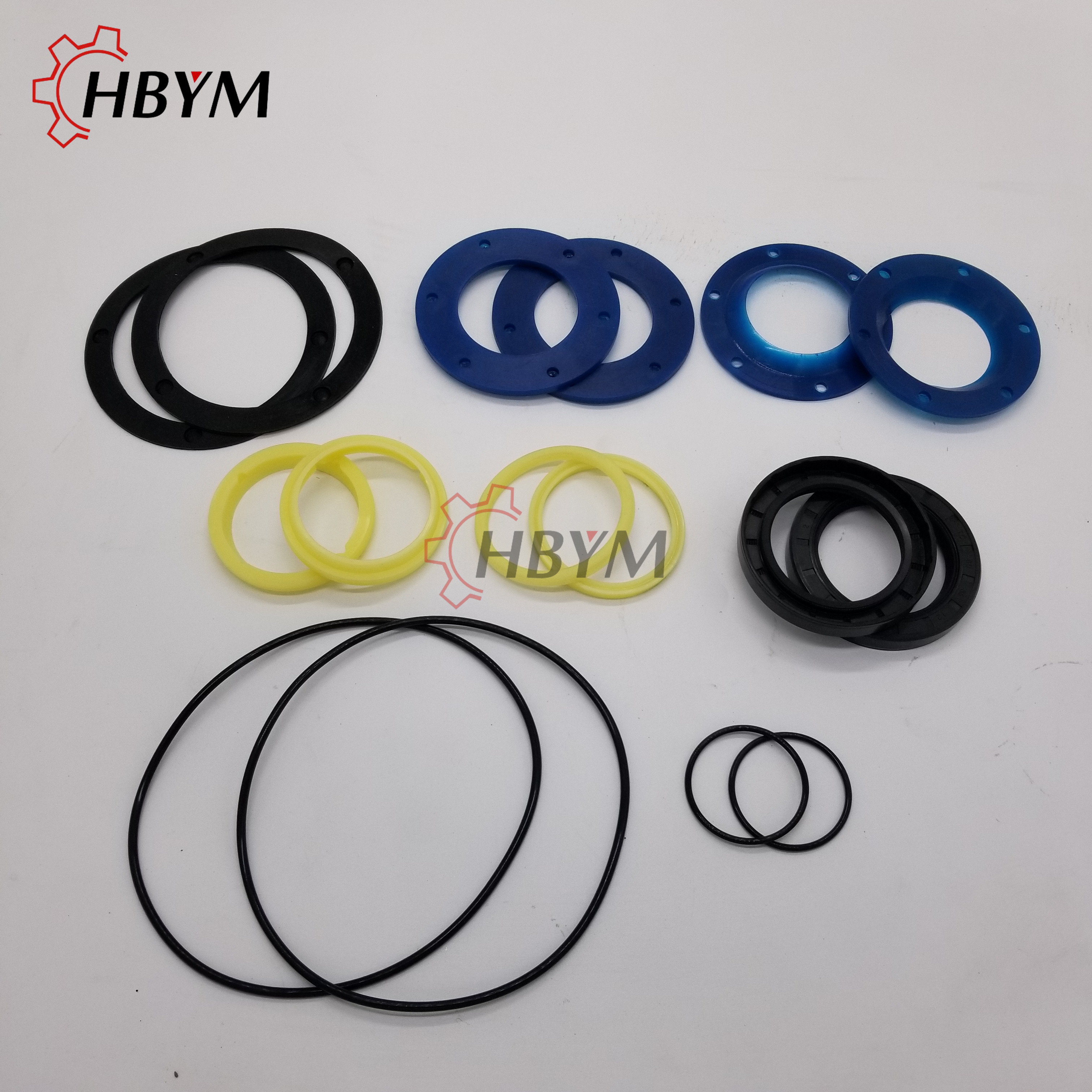 Sany Accumulator Seal Kits For Upper Housing DN230 Seal Kits Sany Mixing Seal Kits
Our Company
10 years experience,HBYM GROUP LIMITED is a manufacture trading company.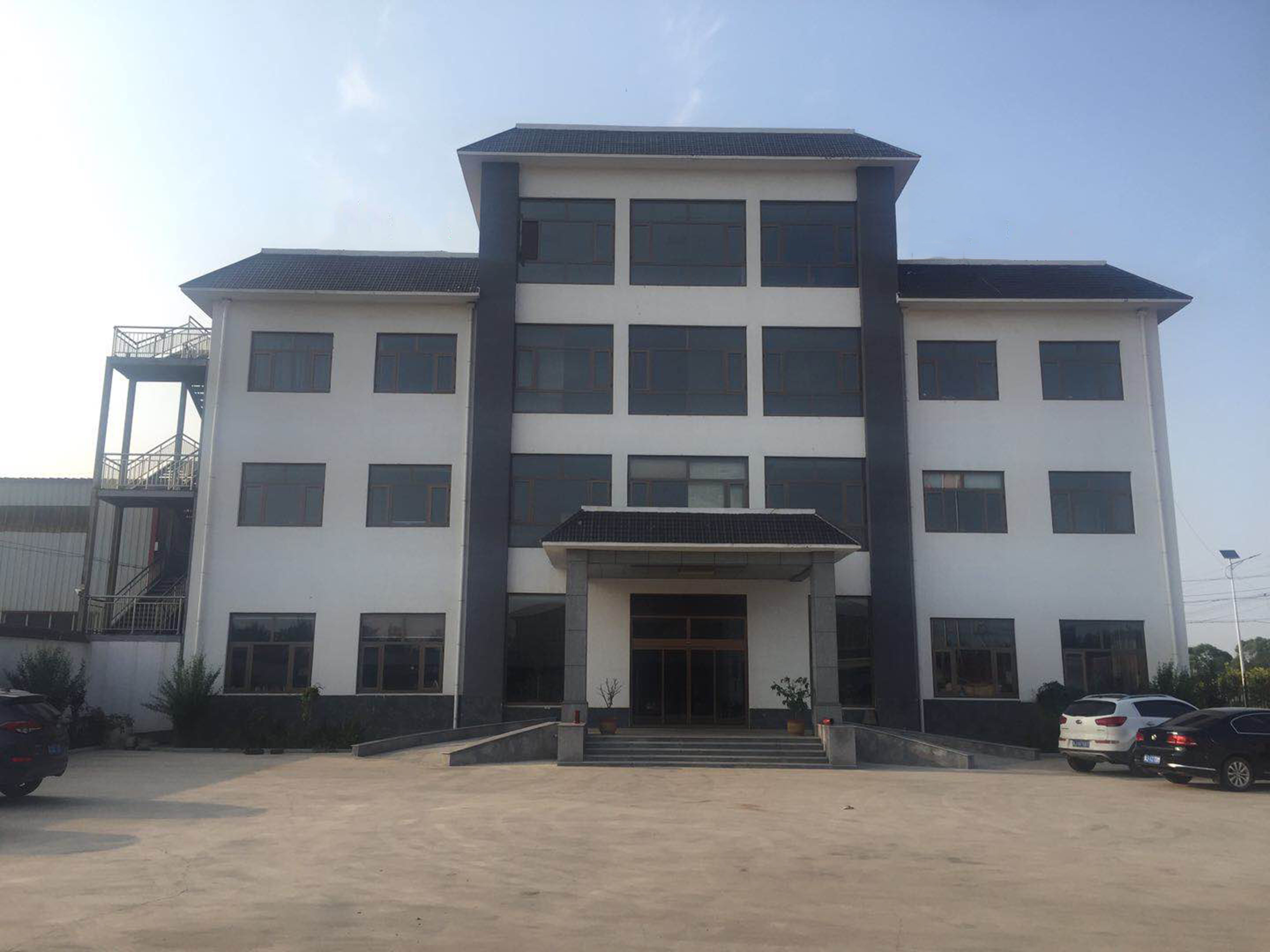 We are located in Hebei province. Our main business include concrete pump
spare parts, concrete pipe, concrete elbow and clamp. We supply spare parts
for Putzmeister Pump, Schwing Pump, Zoomlion Pump, CIFA Pump, Kyokuto
Pump etc. Besides we could also produce parts as customers` drawing.We have professional working team, business team, technical team, service team.Our
annual sales about USD 5million.Our business market mainly in North America,
Eastern Europe, Africa, Mid East, Western Europe and Domestic Market.