IHI Concrete Pump Spare Parts
IHI Concrete Pump is a famous brand of Japan , and HBYM GROUP LIMITED is a leading supplier of IHI Concrete Pump Spare Parts in Hebei China,We have many business cooperations with Japanese company,we could supply original Japan parts or Chinese parts for our customers.
The main IHI concrete pump spare parts include : Wear Spectacle Plate , Cutting Ring , Delivery Cylinder , 85B and 100B Sliding Valve , IHI Elbow , IHI DN205 and DN220 Piston , Y Shape Pipe and some spare parts of sliding valve.
1.IHI Concrete Pump Parts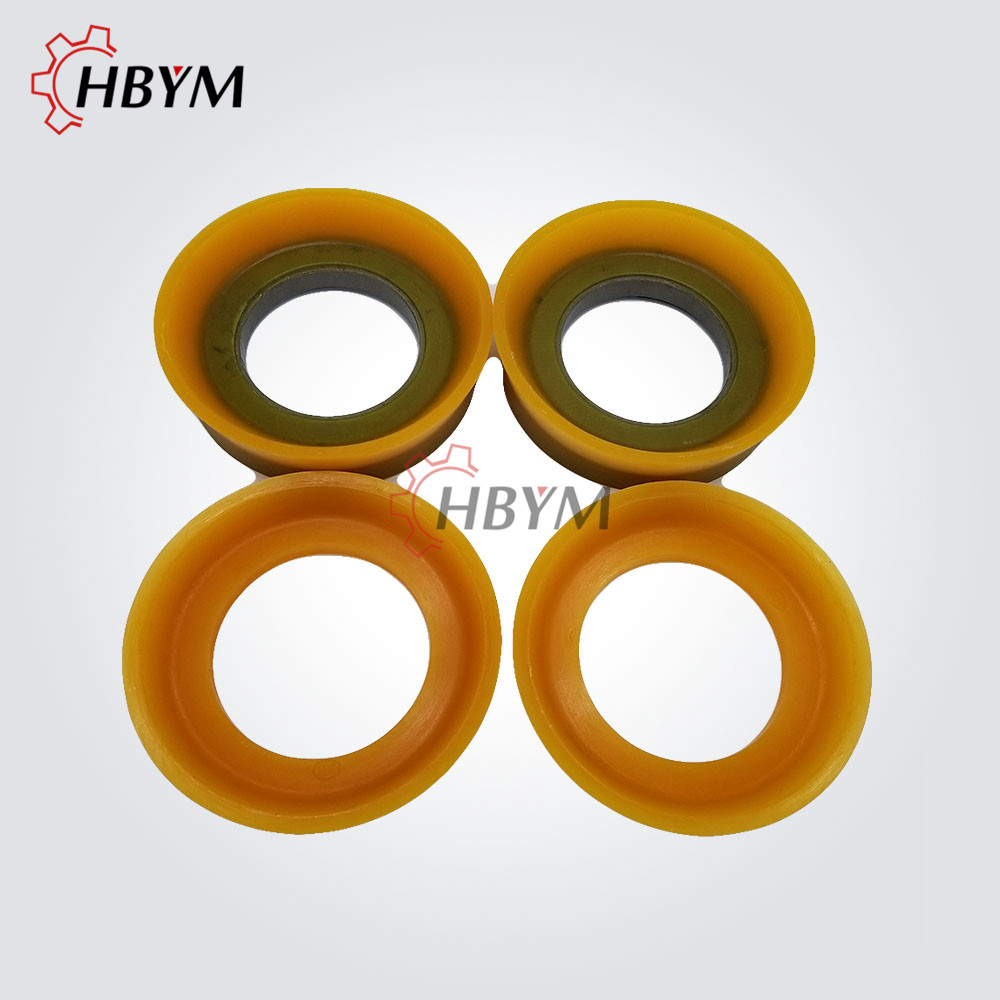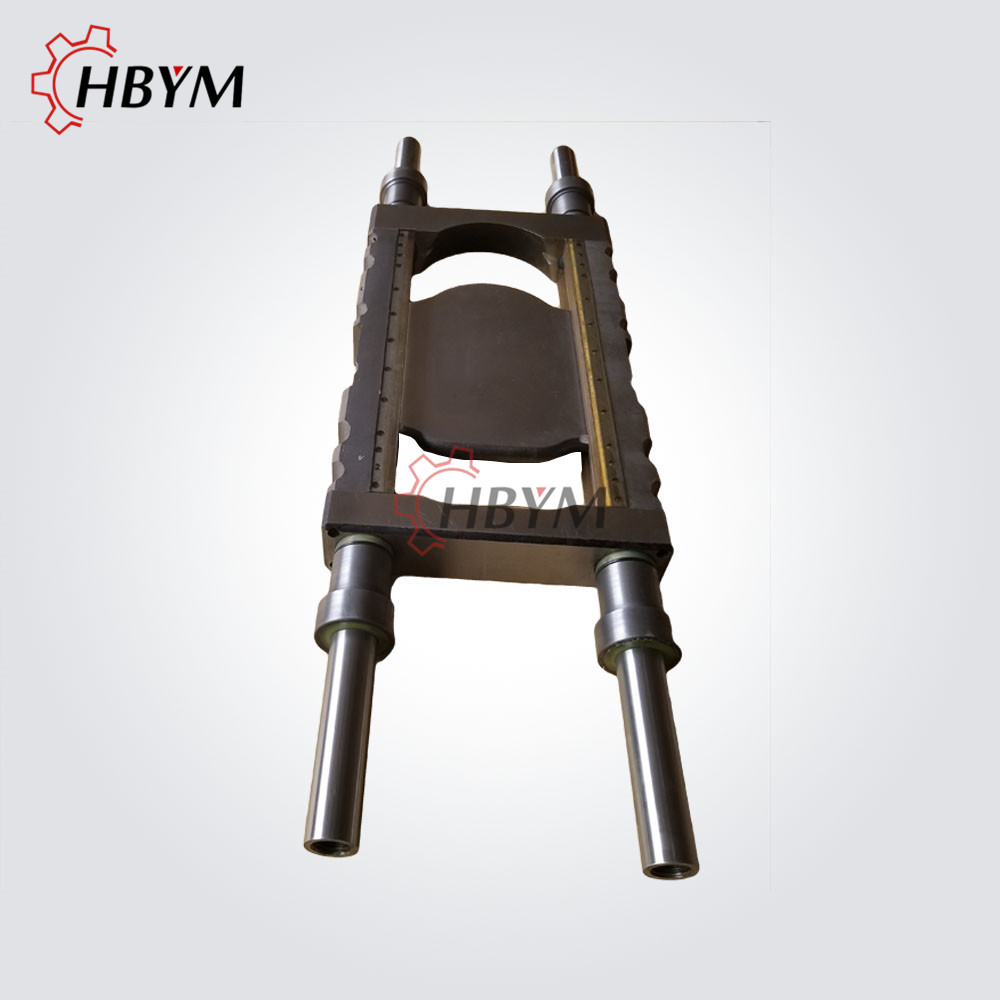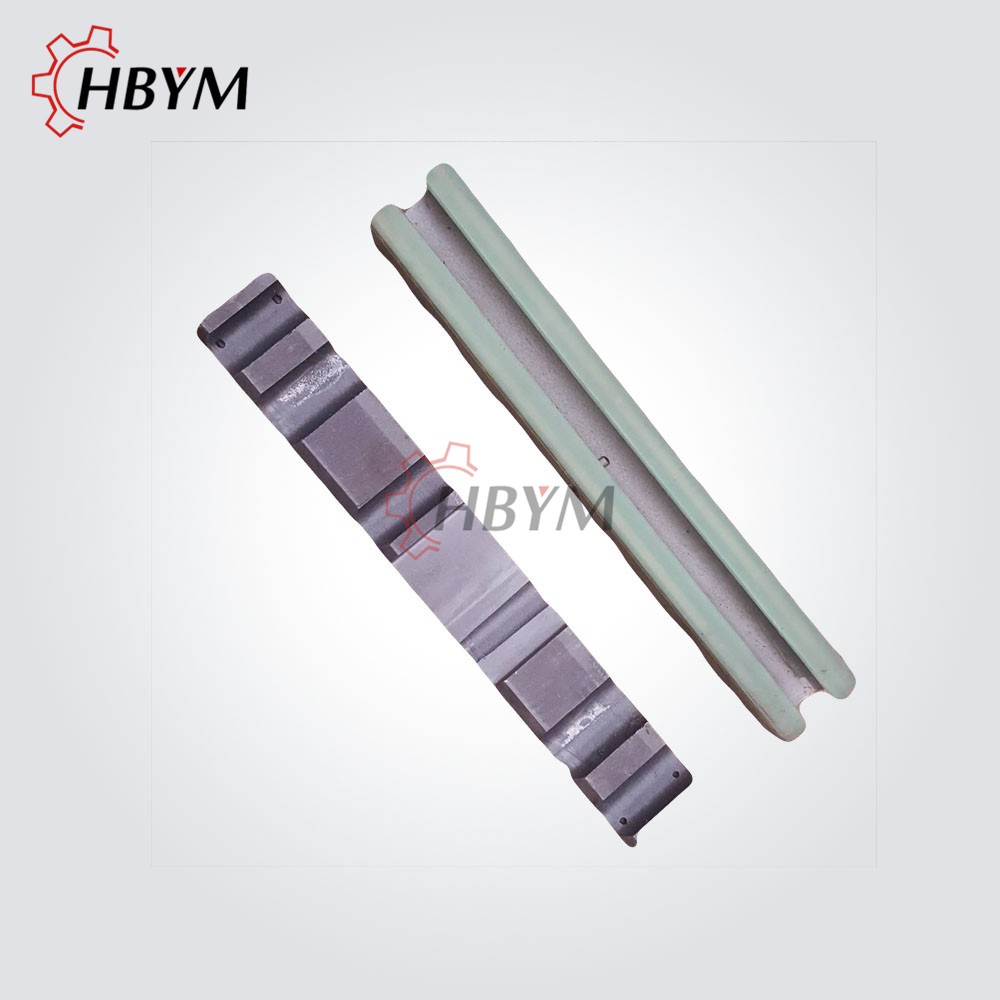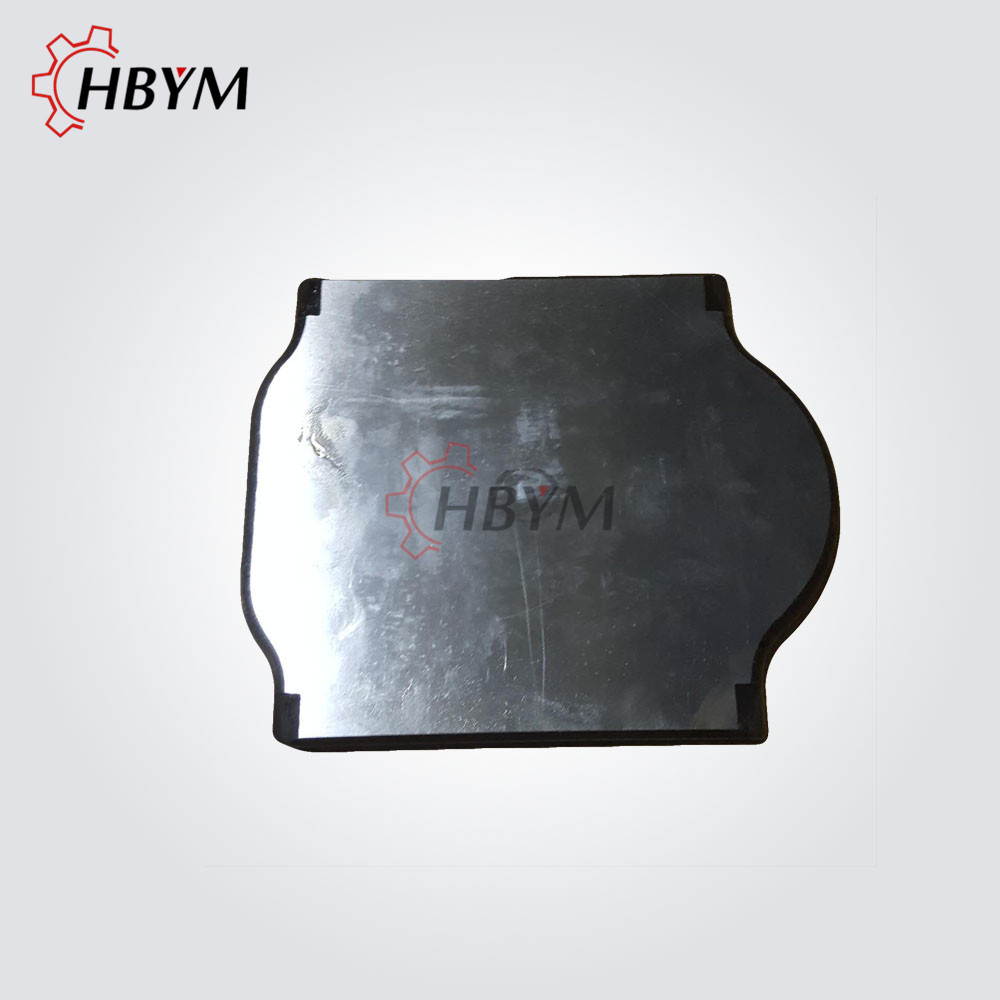 IHI Concrete Pump Piston IHI Sliding Valve IHI Rod Guide For Sliding Valve IHI Valve Plate For Sliding Valve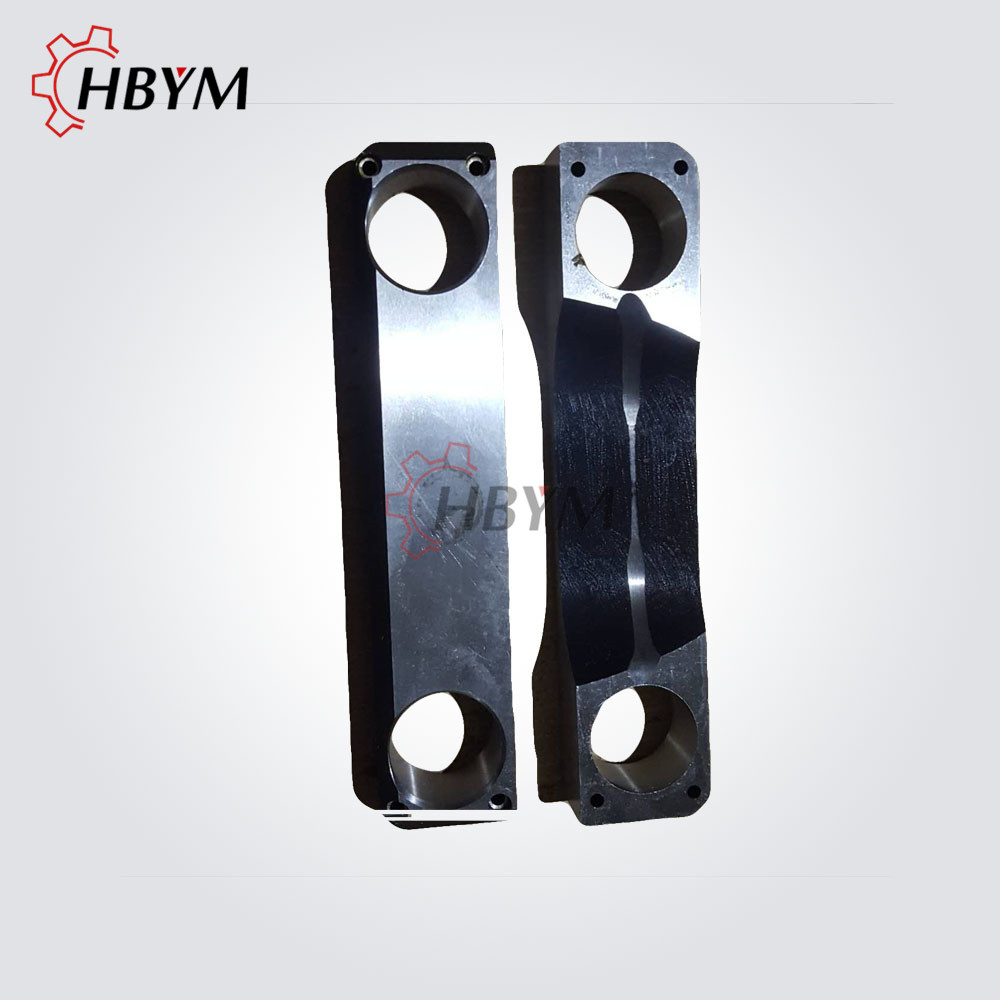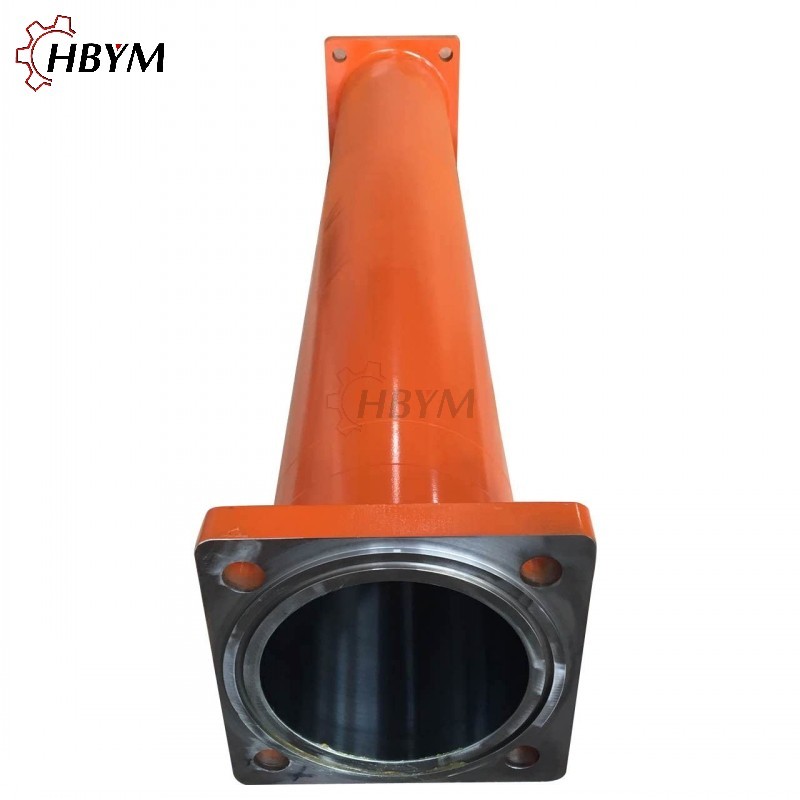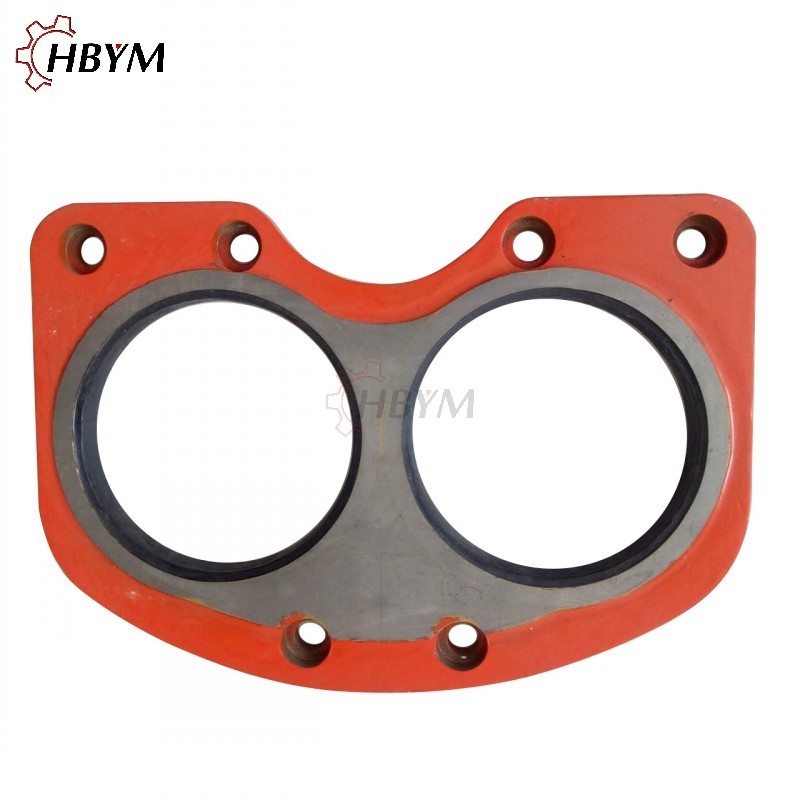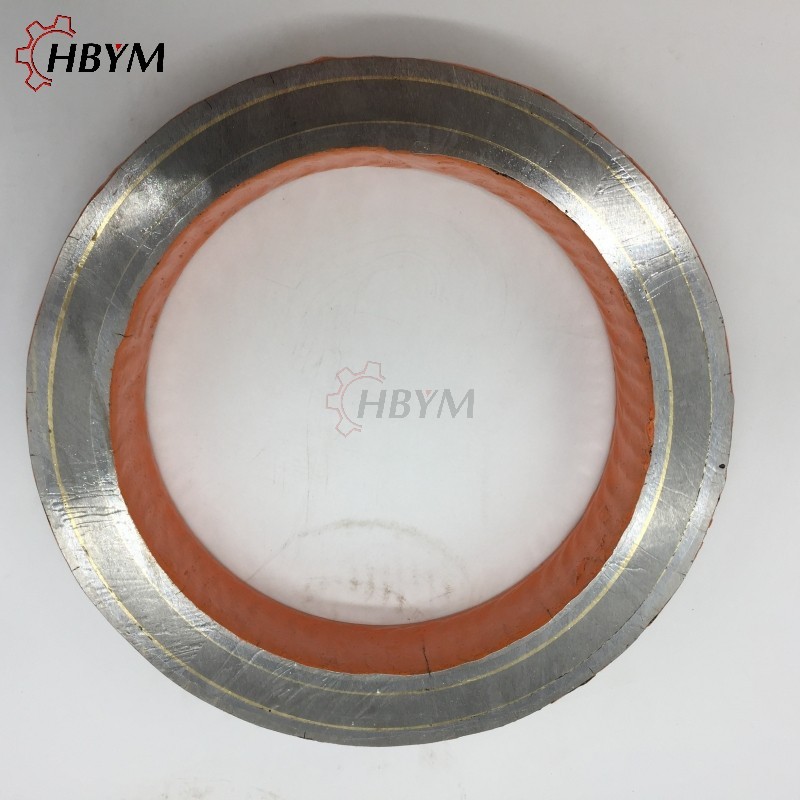 IHI Valve Seat For Sliding Valve IHI Delivery Cylinder IHI Wear Spectacle Plate IHI Cutting Ring
2.Company Informations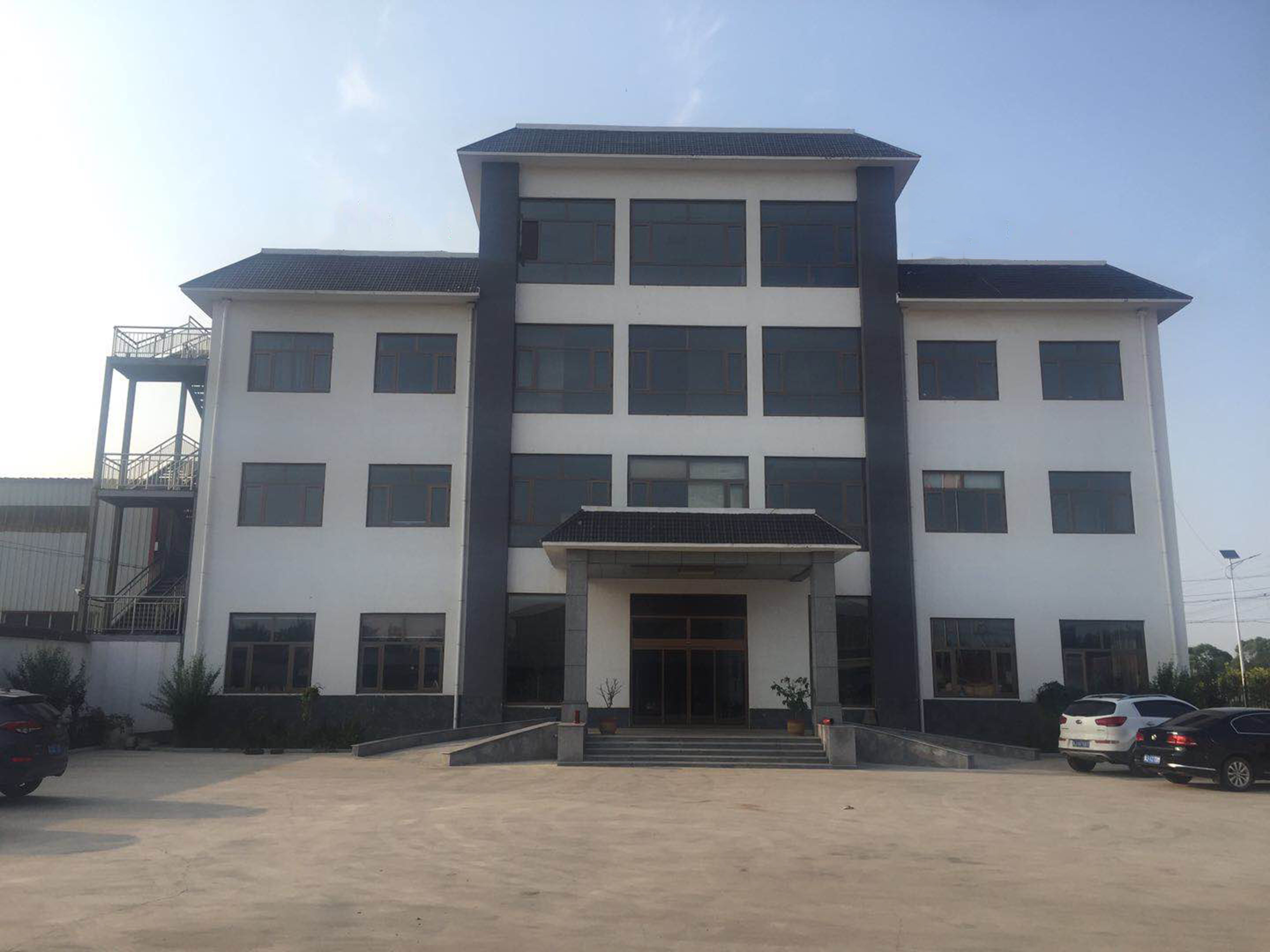 10 years experience,HBYM GROUP LIMITED is a manufacture trading
company. We are located in Hebei province. Our main business include
concrete pump spare parts, concrete pipe, concrete elbow and clamp. We
supply spare parts for Putzmeister Pump, Schwing Pump, Zoomlion Pump,
CIFA Pump, Kyokuto Pump etc. Besides we could also produce parts as
customers` drawing.
We have professional working team, business team, technical team, service
team.Our annual sales about USD 5million.Our business market mainly in North
America, Eastern Europe, Africa, Mid East, Western Europe and Domestic Market.